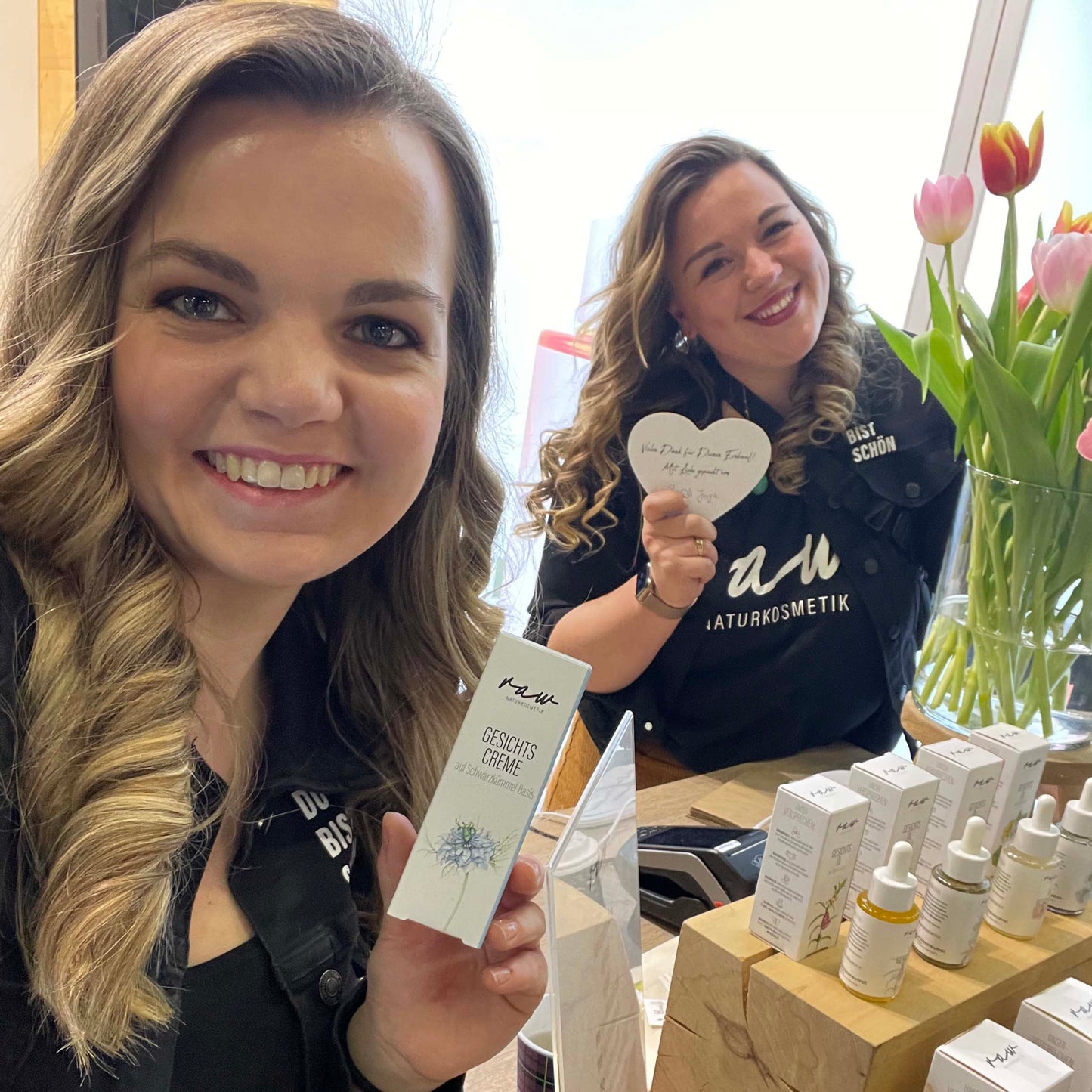 There were probably a few people here who were as fit as a fiddle.
We were there at the largest fitness trade fair in the world. From 13.4. - 16.4. In 2023 we presented our products at FIBO.
We had a lot of great conversations with you and were able to make some of you happy with our sweethearts.
Many visitors knew us from last year and talked to us a bit about the products and their effects.
Every now and then we had a little time to take a closer look at the trade fair and the exhibitors.
Wow, we were thrilled!
The exhibition center is spacious and yet you can quickly get an overview of everything.
There was an incredible offer for
Sports nutrition, beauty and care products, sports clothing and some live fitness courses, which were well attended. Here, visitors were able to work out with Zumba or functional training, among other things.
In contrast to the food on site, which wasn't really cheap, we gave out around 1000 samples, completely free of charge. 😋
We also met some bodybuilders and fitness influencers at FIBO who were immediately provided with small samples by us.
By the way: if you didn't make it to Fibo this year, you can always order a few free samples from us via our website.
It was a great time on Fibo with lots of beautiful, exciting things  Insights and you were a part of it, thank you for that!